Rahua Voluminous Dry Shampoo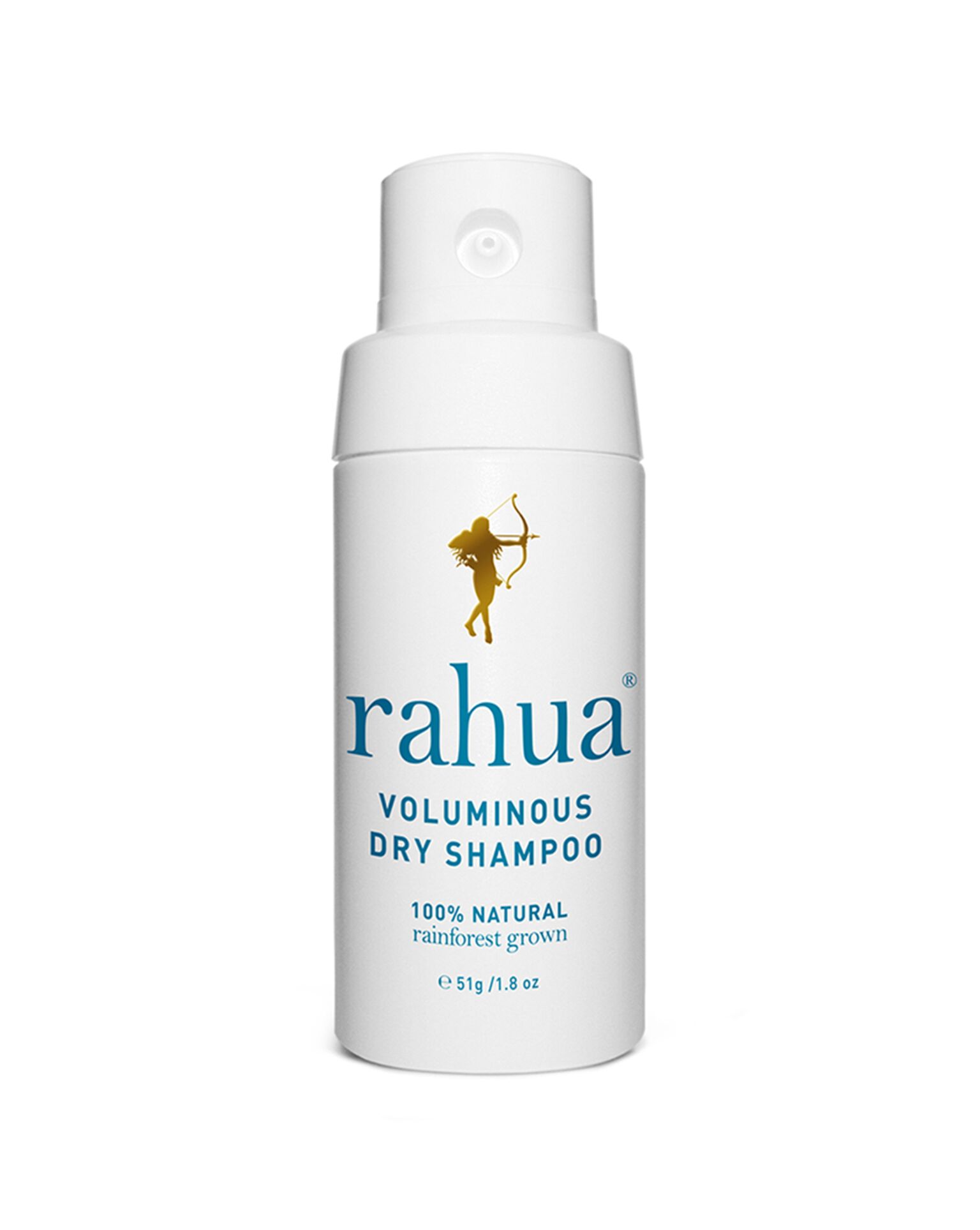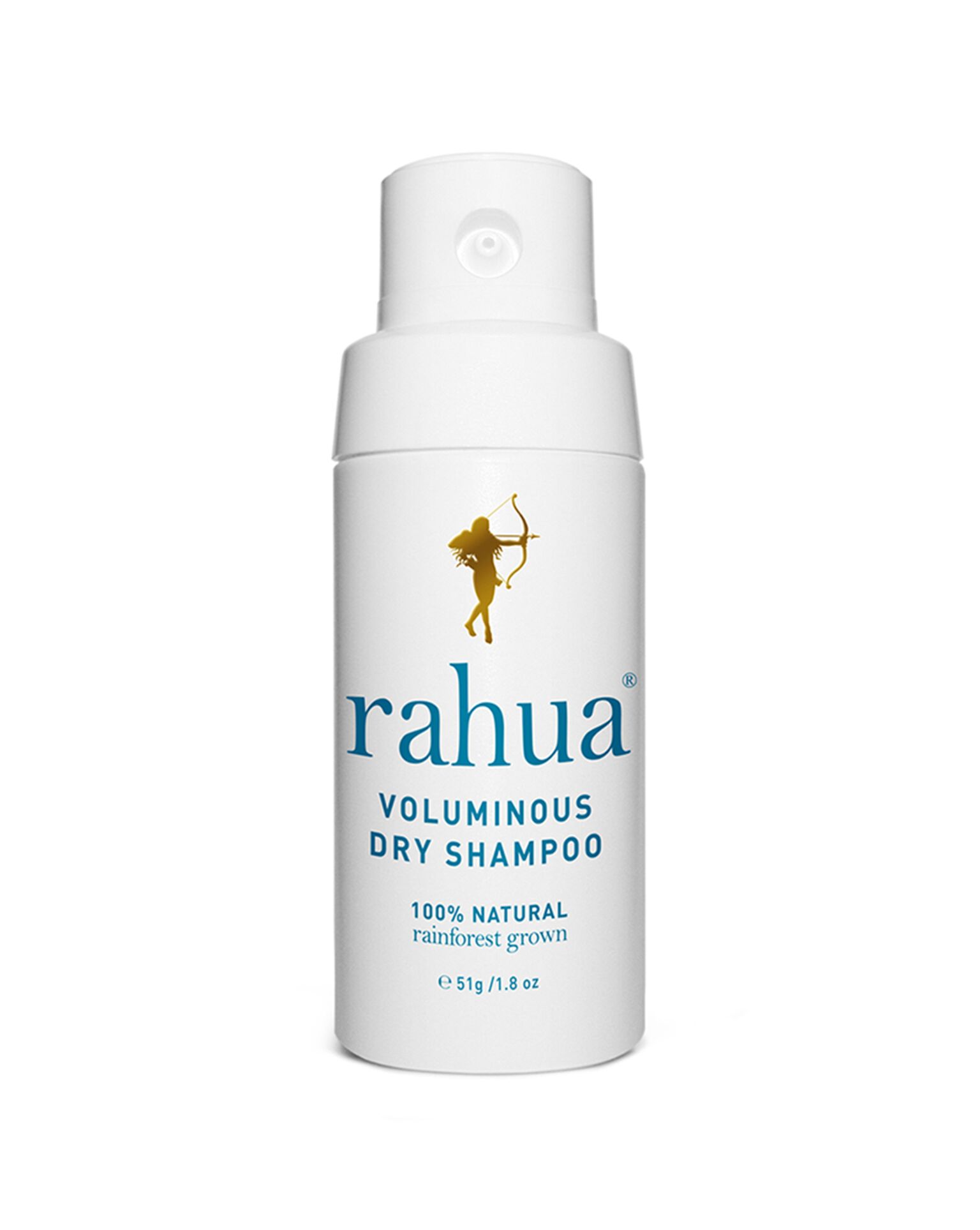 Rahua Voluminous Dry Shampoo
Not enough time for your daily hair care routine? We have your genie in a bottle. Our Voluminous Dry Shampoo adds volume, cleanses and imparts grip for effortless styling all - without water! Thus proving, there is always time to look your best.
51g / 1.8oz
This 100% natural Voluminous Dry Shampoo adds volume, cleans and styles hair – all without water! The gluten-free, vegan formula is made with organic ingredients and state of the art natural dry shampoo technology. It is aerosol-free in a recyclable, eco-squeeze dispenser. Age-old plant based and mineral ingredients work together to absorb oil, sweat and dirt that accumulate throughout the day, leaving hair voluminous and refreshed, with a light, clean scent.
Blends with all hair colors.
Usage:Twist the upper cap to open the dispenser, then shake and squeeze bottle to spray Rahua's Voluminous Dry Shampoo evenly through roots and scalp. Work into hair to clean, lift and fluff.

Tip: Apply Rahua Voluminous Dry Shampoo at the roots for fullness and to create a foundation. Adds the perfect grip for easy styling.